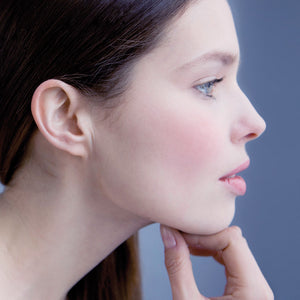 RESTORES THE NATURAL COMFORT OF YOUR SKIN
Almost 50% of Europeans have sensitive, hyper-reactive skin. Massada's Sensitive Skin Treatment is calming and fortifying and has an epidermal dermo-protector effect. Essential in calming irritated or flaking skin that has been subjected to aggression or skin reactions. Helps to balance vasoconstriction and vasodilation, protecting capillaries and acting as a protective barrier in times of cold and changing temperatures.
WHO IS IT RECOMMENDED FOR?
Recommended for sensitive, dehydrated skin with redness and couperosis. For all ages and skin types.
NATURAL ACTIVE INGREDIENTS
Calendula, Chamomile, Lavender, Natural Azulene, Ruscus, Jojoba.
Duration: 60 minutes