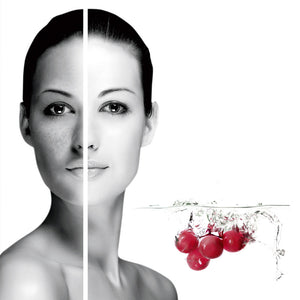 A PERFECT SKIN TONE
The secret to a perfect face is a uniform skin tone. Solar radiation, genetics and cutaneous ageing are factors that influence our skin tone, in some cases even causing marks to appear as a result of melanin accumulation. The rich formulas of each and every Massada Whitening product help the skin to recover its brightness and whiteness and act against skin marks and irregular pigmentation, creating a more smooth and uniform skin tone which appears softer, more balanced and more radiant as a whole. Massada Whitening Treatment works effectively in prevention, hydration and the restoration of healthy appearance of the skin.

WHO IS IT RECOMMENDED FOR?
This treatment has been specially designed for skin with marks and blemishes.


NATURAL ACTIVE INGREDIENTS
Hypoxis Rooperi, Bearberry, Berry, Octadecenedioic Acid, Cucumber, Lavender, Dead Sea Salts, Tepezcohuite.